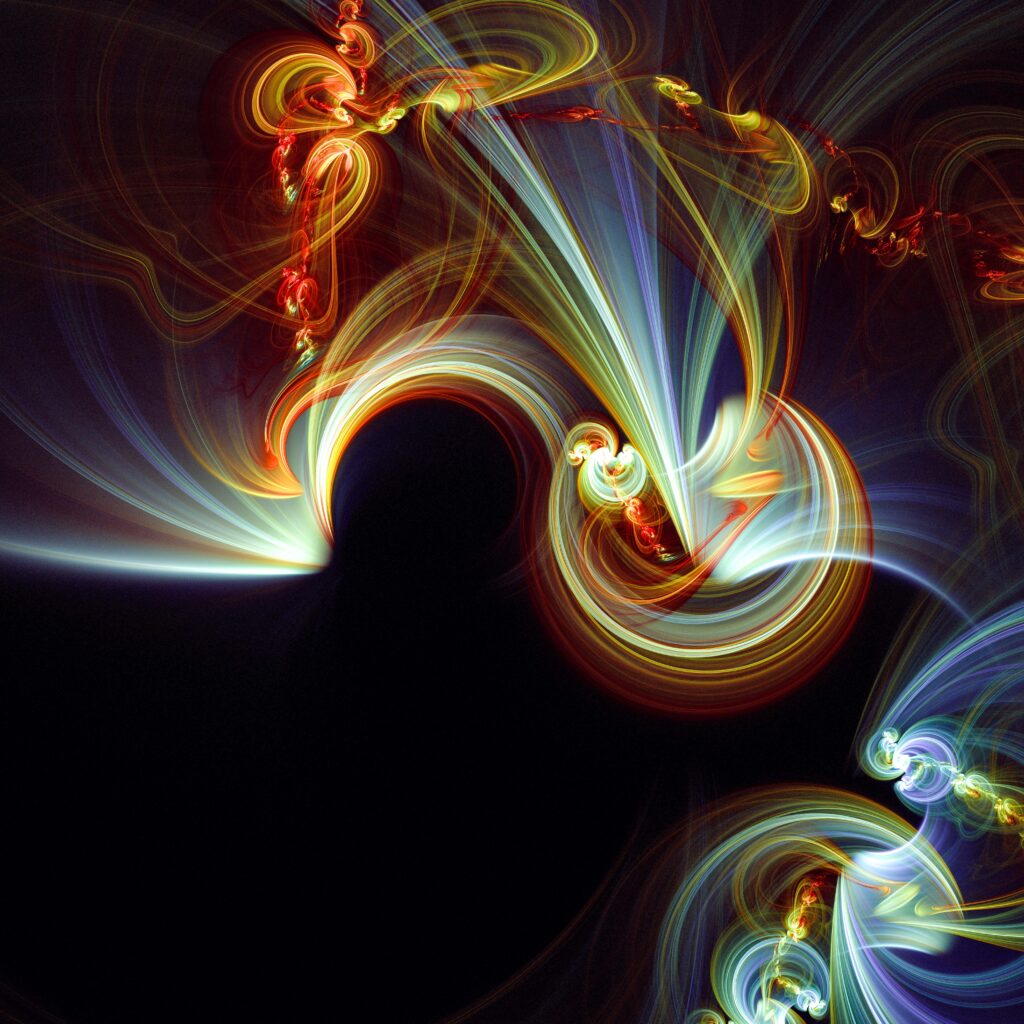 Hello, my name is Myke, also known as NetMetropolis. I am an NFT artist & creator, living in New York.
Learn More About Me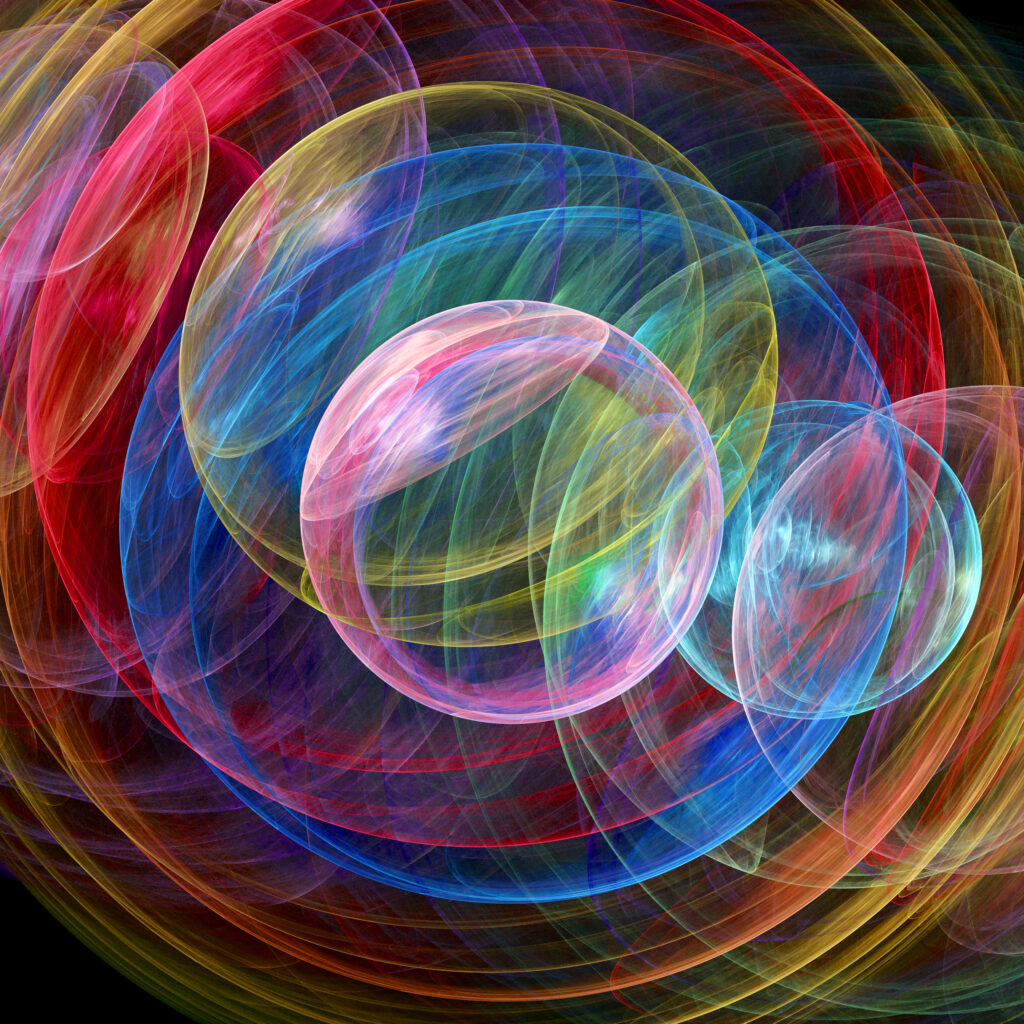 View My OnCyber Gallery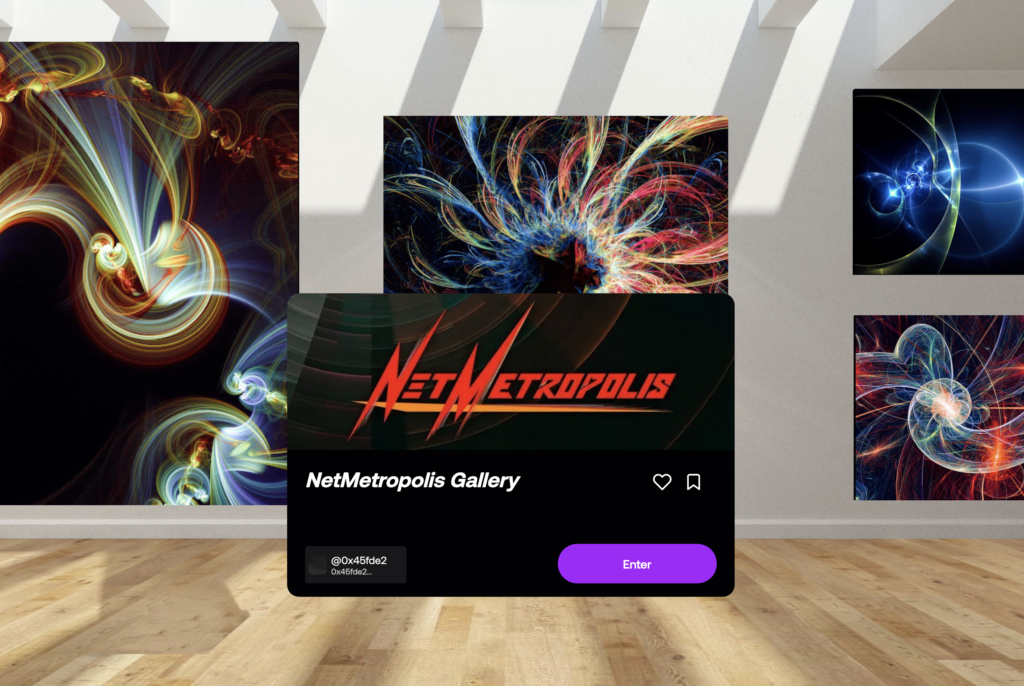 ---
Thanks for Visiting! Your Support is Appreciated!
I have been a creator all my life. However in the last year I have found a real home with the NFT space and community. The kindness and inviting aspect of the NFT space is honestly something that I have never experienced before. So, I couldn't be any more thankful to be a part of it.
Please take some time to view my artwork, I hope you enjoy it! Do try not to get lost in the fractals! I stare at them way too much!
---
Discord Community
If you would like to join my collector community, please consider joining my Discord channel!
---
Links